MIAMI TRANSFORMERS is located in Miami, Florida and was established in 1994. This family owned business started with just a father and son but grew and expanded throughout the years to many different business ventures which include MIAMI TRANSFORMERS SERVICE & REPAIR CORPORATION. Miami Transformers has been working with transformers for over 26 years, some of our customers include but are not limited to:
Cooper Industries
Siemens
General Electric
Tampa Electric
Orlando Utilities
Lee County
Howard Industries
ABB
FPL

and many other privately owned businesses.
MIAMI TRANSFORMERS also exports transformers throughout the United States, Canada, South America, Central America and the Caribbean.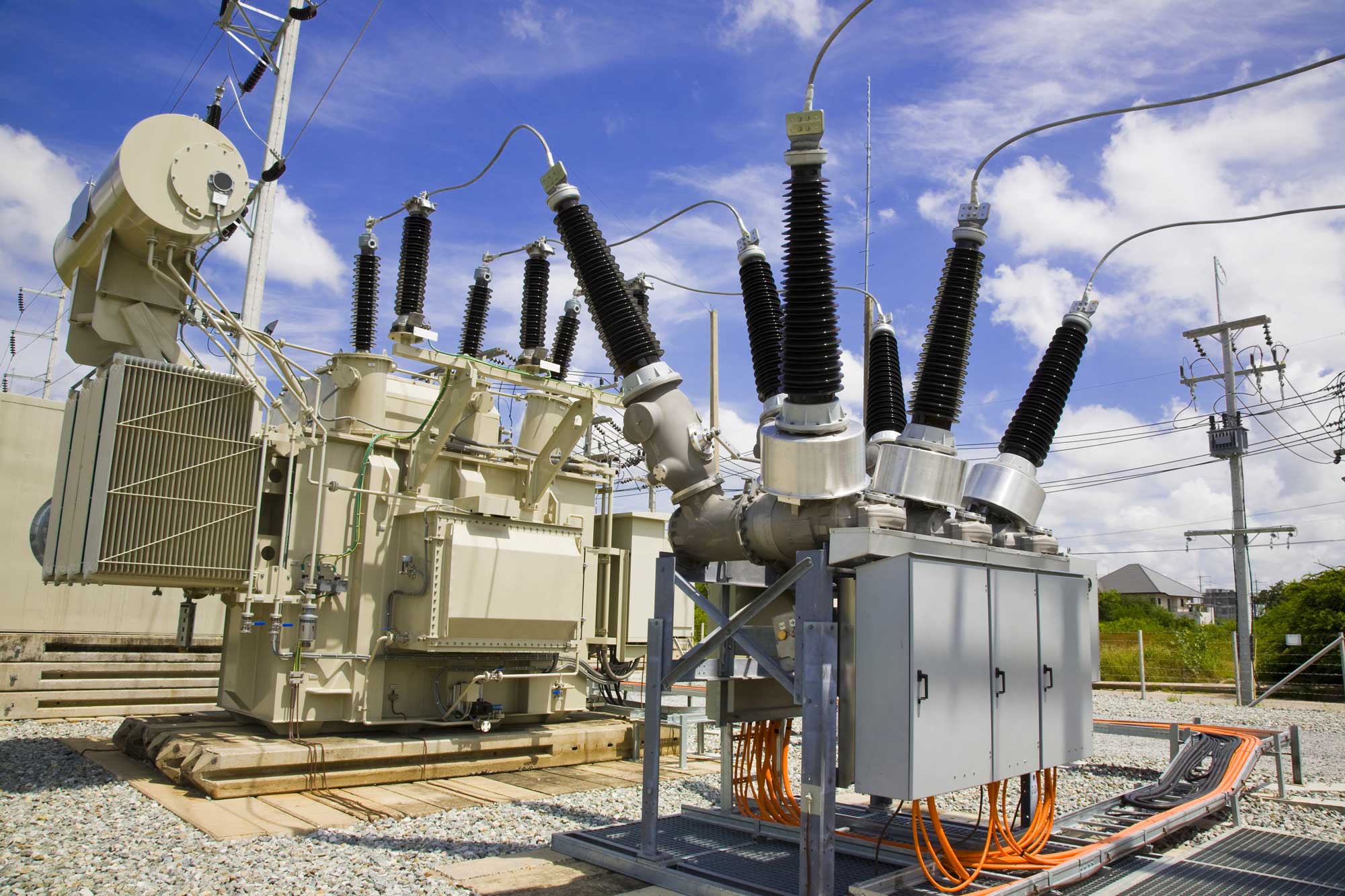 Visits:1146
Today: 4
Total: 40229